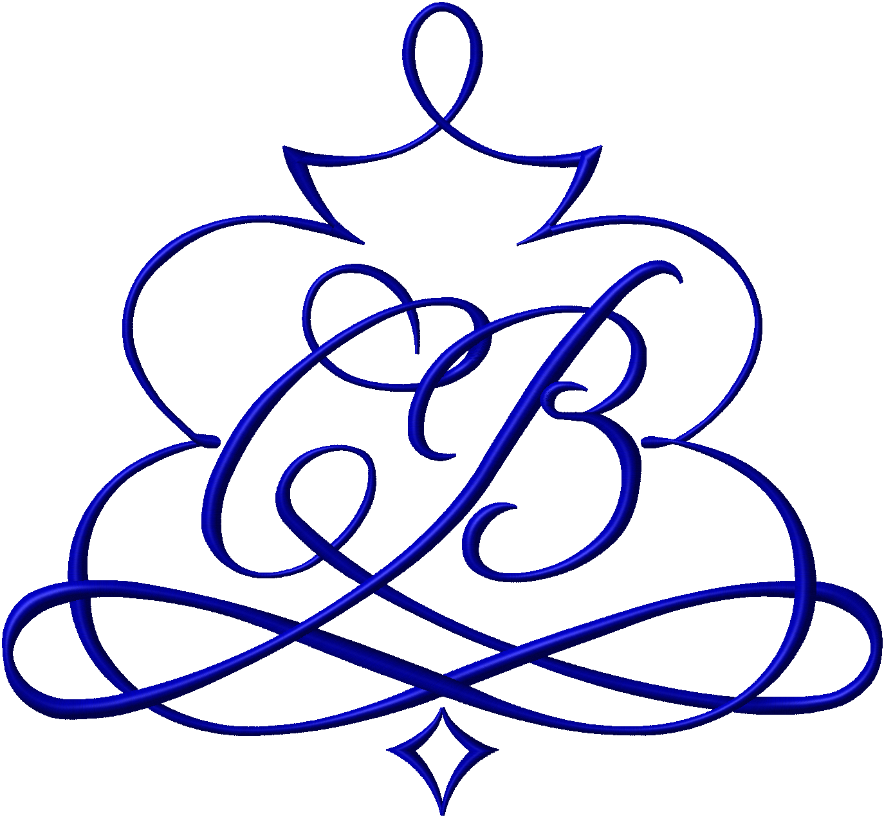 Pargatzi Embroidery Monograms and Logo's
We are independently owned providing service in the Dallas area and throughout the U.S., since 1999. Our client base includes single customers to large corporations.
We take pride in working closing with you to insure your complete satisfaction. This includes unique designs with high quality craftsmanship combined with excellent customer care.
Including specializing in leather application and fine linens, we're ready to create the custom design you're looking for and welcome your creative ideas.
We use state of the art commercial embroidery equipment and the latest design software. All products are embroidered at our location.
Visit our business location, Preston Center West Shopping Center, 8215 Westchester Dr, Suite 240A, Dallas, Texas 75225. Credit cards accepted
Pargatzi Embroidery Monograms and Logo's LLC