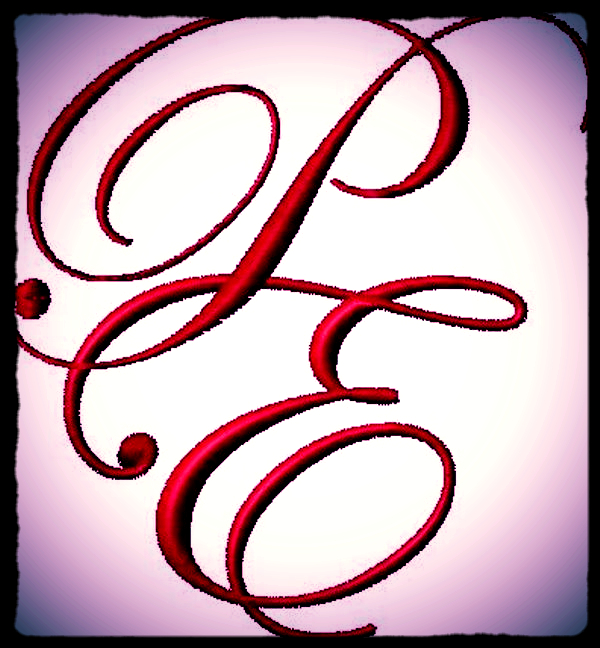 Welcome to www.stitchusa.com and thank you for visiting our website.
Pargatzi Embroidery Monograms and Logo's LLC provides a wide range of custom and creative embroidery services including monograms, corporate logo's, and leather application.
If you have a current or new idea for a logo we are here to help. Email your artwork design and we will contact you within 24 hours with more information.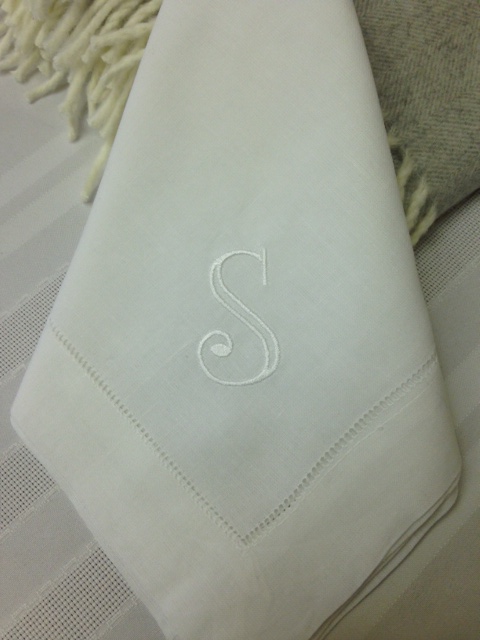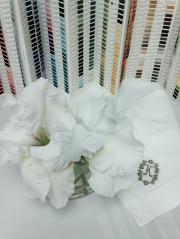 Pargatzi Embroidery Monograms and Logo's LLC
5934 Royal Ln Suite 212
Dallas, Texas 75230
214.536.9030